Specials
Add Gift Baskets to your reservation!
6/17/2017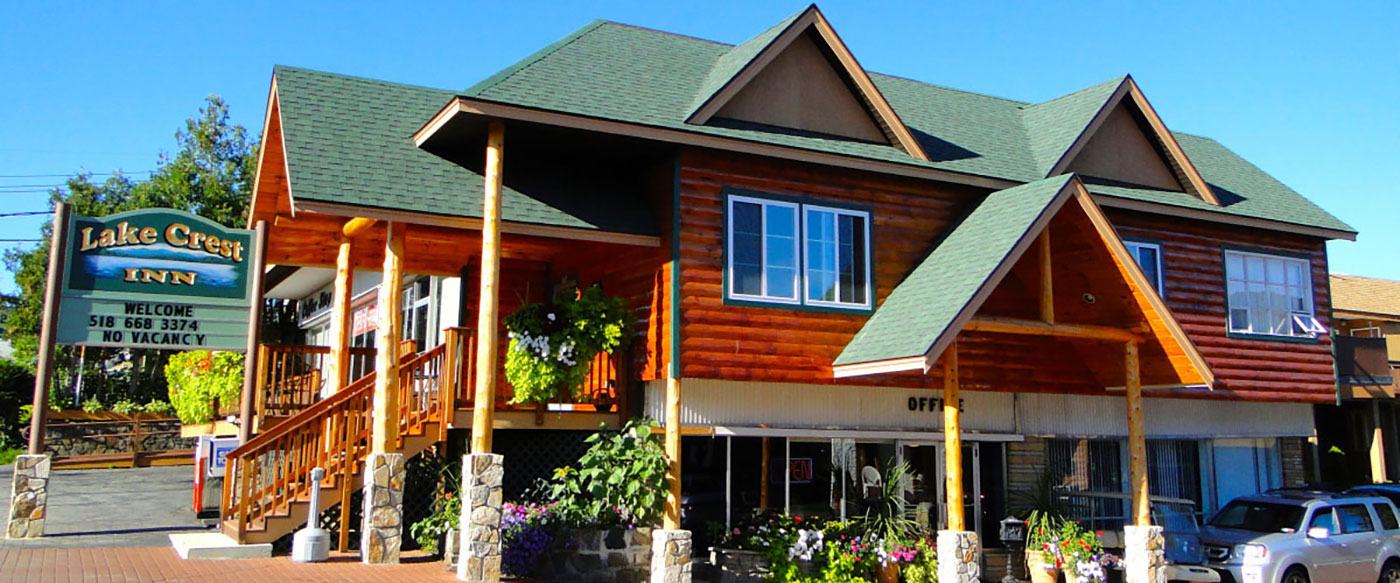 Choose from the following gift baskets to add to your reservation. Make your next stay extra special!
~~~~~~~~~
Wine Gift Basket $45
-Local wine: choice of red or white wine
-Two glasses & bottle opener
-Crackers
~~~~~~~~~~~~~
Adirondack Basket $35
-Locally made, Bee & Bramble lotion
-Metal or glass ornament
-Picture of Lake George
~~~~~~~~~~~~~
Gift Certificate to the Gallery at Lake George
Available in the amounts of $25, $50, $100 or more
~~~~~
Call today and speak to an office associate for more information!
---